how to use car wiper blades correctly in snowy days
Frequent rain and snow in winter will cause great damage to vehicles parked in the outdoor. Not only the glass will get freeze easily, but also the wipers are often frozen. Many car owners will have this confusion: how to use car wiper blades correctly in snowy days?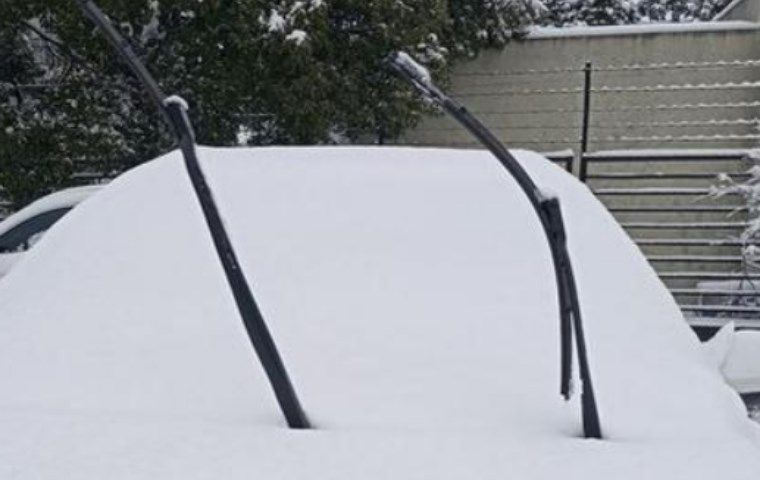 The material of the wiper is mostly made of natural rubber, which can prevent ultraviolet rays, abrasion resistance, high and low temperature resistance, and corrosion resistance; When the front glass is frozen, the wiper rubber refill strip is easy to get freeze enchance to the glass too. Then damage will be quite large. If the car owner wants to drive in a hurry it would affect the travel. Do not start the wiper forcibly at this time, if it freezes severely, the motor will be burned out.
If the wiper is frozen, do not use force to break it apart. It is easy to damage the rubber strip on the wiper. If you are in a hurry to use the wiper, start the car first. Open the temperature of the hot car and warm air tomelt the ice slowly. Wait until it is completely defrosted, and then start using the car wiper blade operation.